Private Screening
NR | Opened Monday, August 10th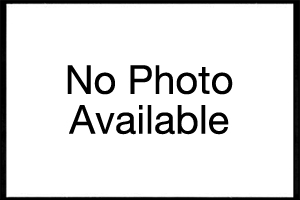 Synopsis
Private Screenings are a Flat Fee of $40 (includes up to 10 people). Additional tickets can be purchased for $5.00 each at the box office. Maximum group size 25-30 people depending on theater.

After completing your private screening purchase, send an email to
>> parkwaycinemagm@yahoo.com (for Parkway Cinema) or
>> stlancin@bellsouth.net (for St. Landry Cinema) or
>> picayunecinemagm@yahoo.com (for Picayune Cinema)

confirming the purchase and movie title you want to watch. Choose your movie from any one of our currently showing movies. Minimum 4 hour advance purchase to allow us time to make your screening ready for you.

Private Screening purchases are non-refundable and will start on time; please arrive prior to your showtime. All attendees arrive at the same time, please.
Cast
Your group only, for your own private movie screening. Social distancing required inside private screening. Members of same household may sit together (up to 10 people). Otherwise, sit 6 feet apart.
Advisory
Rated NR